Okay, we are not the 1st business to accept credit cards but, we realized the value this creates for our customers (It's quick, it provides automated billing options, and you can collect points)…
However, what people don't think about is what happens to your information after you've swiped or called in a payment over the phone??
So we did some research and found that:
• SENDING YOUR CREDIT CARD INFO THROUGH EMAIL OR FAX IS NEVER SECURE.
• NO BUSINESS should keep a copy of your credit card ANYWHERE other than a secure online server like Quickbooks.
• After processing a payment, all businesses should immediately destroy any paperwork that has your credit card information on it.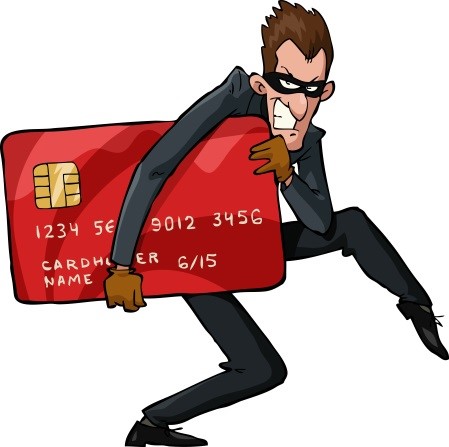 March is Fraud Prevention Month (#FPM2016) and is the perfect time to become your own advocate! Don't become a victim!
Here are some of the best tips to help protect you from fraudulent behavior:


Ask the businesses and establishments that you deal with how they keep credit card information safe!

Clean out your wallet or purse often! Remove all seldom used credit cards and cancel all of the ones you no longer need.

Look over your bills and credit card statements to make sure nothing is out of the ordinary. If you notice a discrepancy, contact your provider immediately.

Shred all documents that contain sensitive information.

Make a list of your credit card and bank account numbers along with the customer service lines for each and keep it in a safe place (in our office we like to use One Password). If you do fall victim to identity theft, this list will make it quick and easy to put a hold on your accounts, preventing any additional fraudulent charges.