Founded over 20 years ago by local Christine Davison and her father Terry, FSS is a family run business committed to keeping the people of Windsor and Essex County safe and organized!
As the only locally-owned document management facility, clients often speak with the same person every time they call. And in turn, First Stop gets to know their customers well, offering quick solutions to a variety of changing needs with high levels of integrity, efficiency and customer service. First Stop counts many law firms, medical and dental offices, and local families as their loyal customers. With the help of a strong solutions-driven team, First Stop is helping more and more people run safer, and better organized, businesses and households.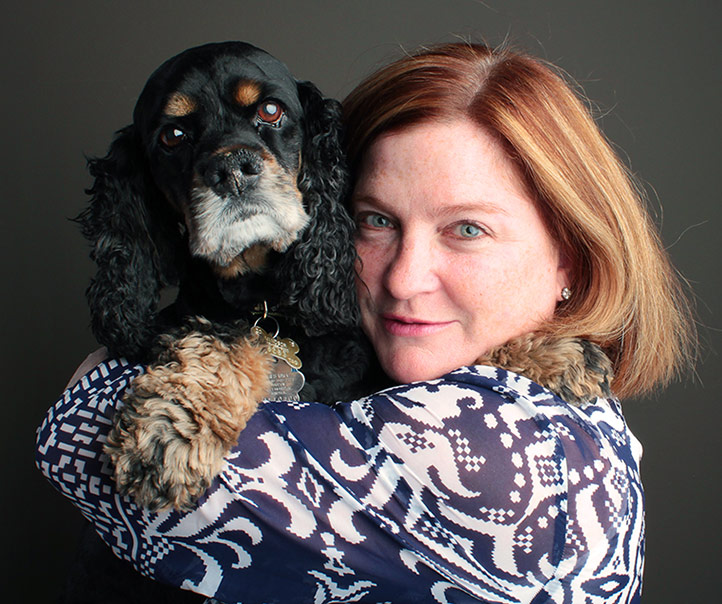 Christine Davison
President
Currently the President of three successful Windsor-based, businesses, Christine can effectively multitask at a level many of us could only dream of.
For 20 years she held various positions at Hiram Walker Allied Domecq, where she showed her capacity as a high-level manager both in Windsor-Essex, and abroad. Leaving in 2006 to join her father Terry in the family commercial real estate business, Christine and her family spotted a gap in the market, propelling her to launch First Stop Services – the only locally-owned document storage, shredding, and a self-storage facility. Ten years later, First Stop and Christine are synonymous with security and confidentiality for businesses and families alike.

Christine proudly supports: The Children's Aid Society, Hotel Dieu Grace Hospital, and Windsor Essex Hospice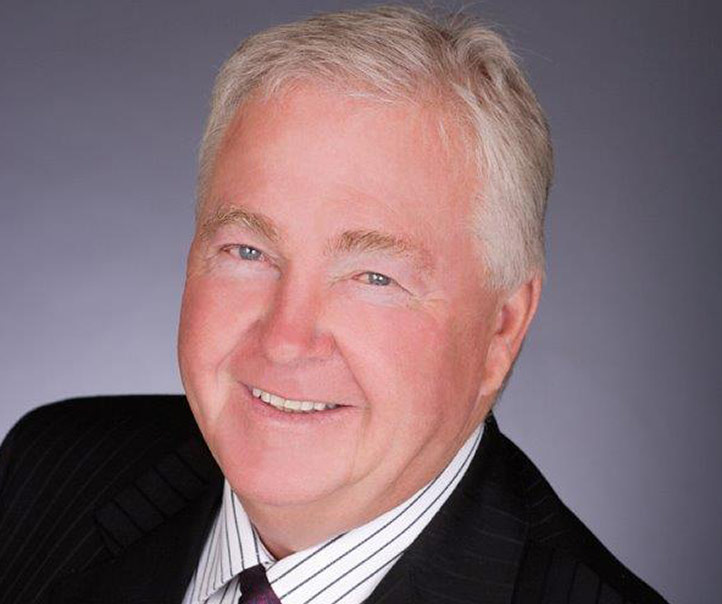 Terry Davison
Chairman of Board
Chairman of Board Terry's approach to operating effectively in the Windsor area and knack for growing local business relationships is more than welcomed by the First Stop Team. He is a CPA-CA by training, a Harvard trained management consultant, and has helped to nurture the next generation of businessmen and women by passing on his management and corporate expertise to a wide range of professionals. Locally, Terry is a past president of the United Way, the Victoria Order of Nurses and Goodwill Industries.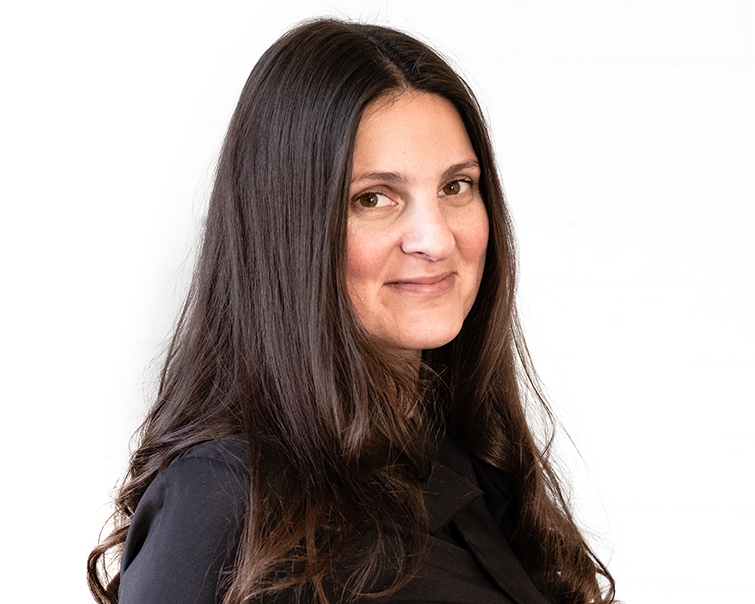 Moria Tonge
Office Assistant
Moria is the bundle of energy that keeps First Stop's engine running. At any given moment she is balancing numerous tasks simultaneously while maintaining the highest level of customer satisfaction. Her years of managerial experience are an asset to the First Stop team as she continues to find new ways to organize us! Outside of work, Moria is a busy mom of two kids and various family pets.

Moria proudly supports: JHA – Junior Horseman's Association