National Get Organized Month 2018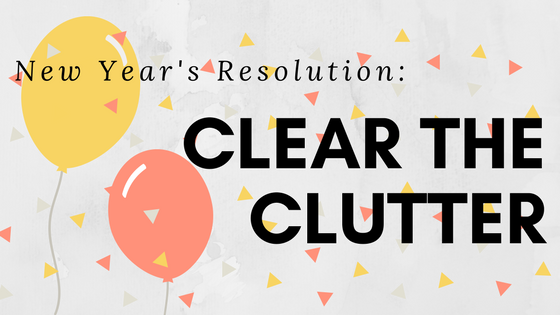 Happy National Get Organized Month!

We jump on the post-holiday gym bandwagon, buy brand new calendars, and set new goals. Face it! We humans love a fresh  start. Along with the New Year comes a new us – and a whole new year of documents to sift through.

January is National Get Organized Month and we're here to take your organizational needs to the next level.

Picture this: you've finally gone through that drawer in your house (yes, we all have that drawer…) and you're surrounded by piles of documents with sticky notes listing the "want to keep," "need to keep," and "need to shred." That clutter can hinder your New Year productivity, and inhibit your goals.

First Stop Services can help! #WeShred and #WeStore.

Keep your sensitive documents in a secure place, protected by a perimeter fence and 24/7 video surveillance, where you have ultimate access at anytime. No reason to keep the paperwork? Drop off items for shred Monday through Friday 9:00am to 4:30pm or Saturday 9:00am to 12:00pm.

Sound easy? It is.

You do the organizing, and we handle the rest. This is our workout – we do the unloading, the filing, and refilling of your secure documents so that you can get focus on your real resolutions.

So go on and get your meal preps done, enroll in that new class, and preoccupy your month with the rest of your goals. You already have one major thing checked off your list.

See our "Services" section for more information on Premium Self-Storage, Document Management, and any Shredding needs.