Don't Let the Grinch Steal Your Christmas!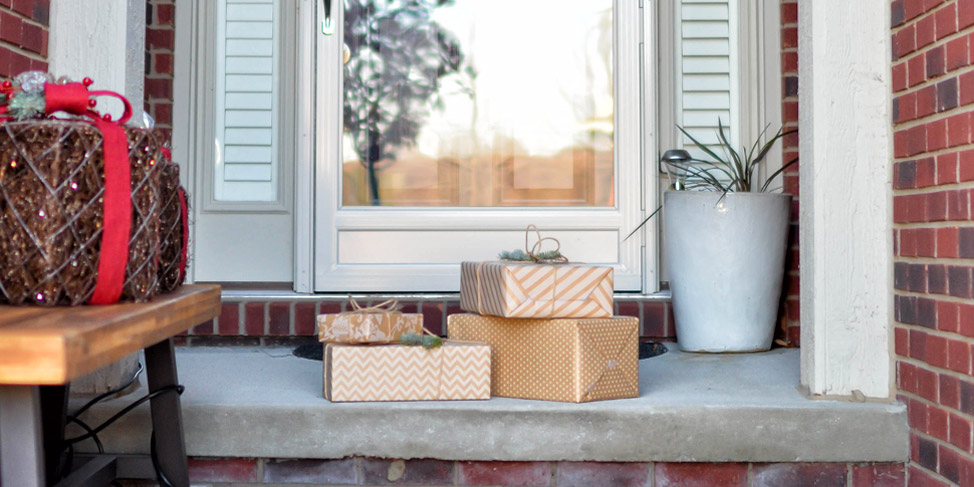 Does the upcoming holiday rush have you feeling frazzled? No doubt you aren't the only one.
However, don't let the Christmas blues weaken your guard against identity theft. It is the rush and stress of the season that will leave you vulnerable to scams.

Why? The holidays provide one of the biggest distractions, which is what makes shopping during this time of year so risky.
3 tips to keep identity thieves from indulging in a spending spree on your dime are:
1 – Look for https not http:
Many of us do the bulk of our holiday shopping online. In fact, in 2017, e-commerce accounted for 29 per cent of all transactions, which was the highest share of holiday spending to date.
If you are one of those "click-of-the-mouse" shoppers, ensure the URL is secure, as well as double checking that the name in the URL is the same as the organization before you provide any personal or financial information.
Bonus Tip: ensure you are using sophisticated passwords for all online and mobile shopping accounts.
2 – Shred your information
With all that online shopping comes all those online deliveries. The packages can quickly pile up, but do not forget to shred receipts and mailing labels. Crumpling them up and throwing them in the trash doesn't cut it. Think about it: there is no sense in leaving "bread crumbs" for identity thieves to follow to your identity's front door.
Bonus Tip: Do not allow packages to be left on your front door. Fraudsters are just waiting to take advantage of your busy schedule. Instead, ask a neighbour to pick up packages left at your front door or have the package sent to a friend or family member who will be home to receive it.
3 – Be suspicious of all discounts and deals:
Reading the fine print may be a tedious task, but you should always take a closer look at all calls, SMSs, emails, and flyers offering financial rewards or gifts that require your personal or banking information.
Bonus Tip: Be careful where you click and do not follow links you are unfamiliar with. Exit!
Since one of the first places identity theft will show its ugly face is on your credit report, one of the best ways to combat identity theft is to sign up for credit alerts and check your credit report regularly.
Be smart, be aware, and keep the Grinch away from the last can of Who Hash!