The Digital Era is here!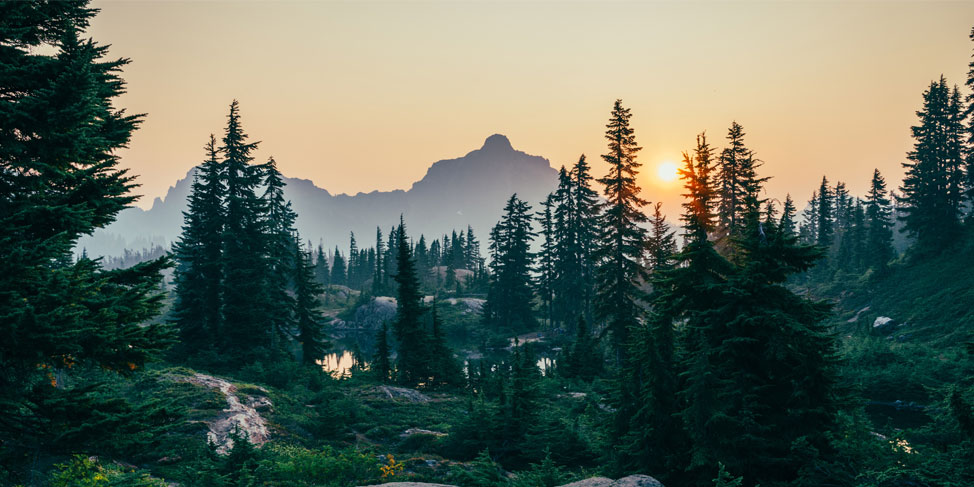 Bust a Myth: The Paper Disaster is over. The Digital Era is here!
Myth: Digital alternatives = less paper usage.
Meetings, Documents, Classrooms – you name it; there's an online version. With the introduction of Google Docs, apps, and online forums, is paper still necessary?

Turns out that even in this digital era the world is still producing more than 300 million tons of paper per year. The worldwide consumption of paper has risen by 400% in the last 40 years with 35% of harvested trees being used for paper manufacturing. We are losing 18 million acres of forest each year (which is the size of about 20 football fields) every minute. Imagine that!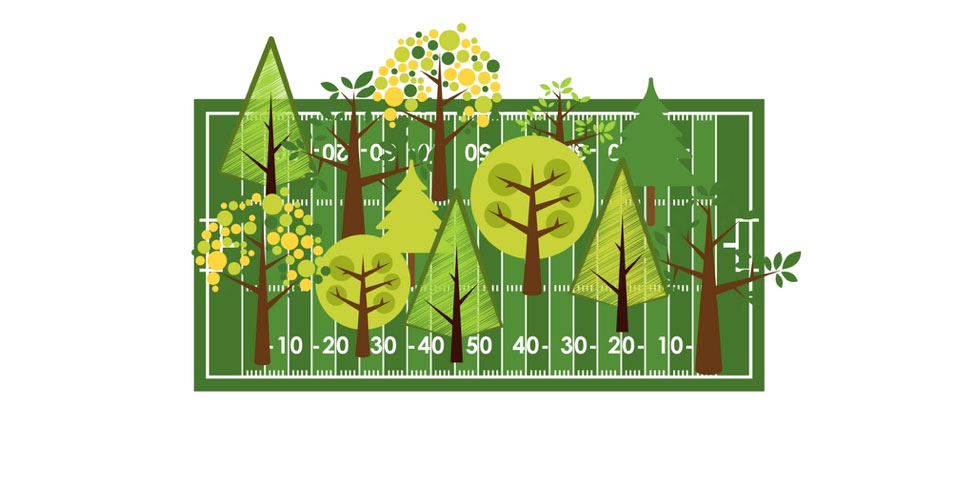 In Canada we use over 6 million tons of paper and paperboard annually and the leading users of these paper products are office workers and schools. Offices alone use 10,000 sheets of copy paper each year, and 45% of paper printed ends up trashed by the end of the day. And students still prefer notebooks to word documents, while independent business owners continue to opt for paper calendars over digital ones.
This usage could be tolerable if it went to good use, but employees spend 30-40% of their time locating lost information in emails and filing cabinets, wasting time and money! With the technological advances designed to help offices go paperless, it's surprising to see so few businesses take the opportunity to gain time, save money, and benefit the environment.
Let's face it – we live in a world that's stuck on paper. But First Stop is here to help!
Myth busted: There's nothing I can do to get organized and reduce paper consumption.
First Stop Services offers 3 unique services to help navigate the paperless seas.
Document Shredding

Document Management

Self-Storage
Consider storing all old files off-site at our Document Management facility or in a Self-Storage unit. Don't hold onto files longer than necessary. Visit our previous blog post to find out if you're ready and than drop off your items for shredding Monday – Friday anytime between 9:00am and 4:30pm and Sat 9:00am to 12:00pm.