Helping for the Holidays!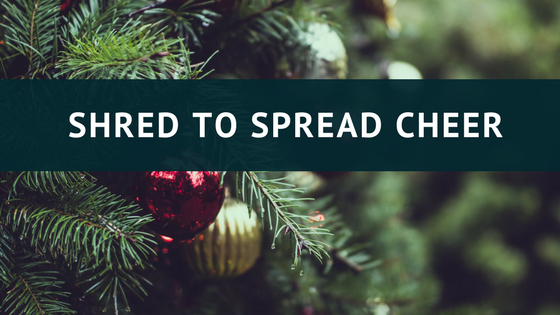 #WEShred for THE WELCOME CENTRE!
When you drop off items to be shred with First Stop Services until Dec 22,$3.00 per banker box will go to the Welcome Centre Women's Shelter. 
Community shelters in Windsor are at full capacity!
By bringing all your items for shredding along with any food, shelter or financial donations to 350 Erie St E before Dec 22 you will  provide family care and assist in ending the cycle of homelessness, poverty and violence.
First Stop Services and Lessor Limited thank you for supporting this endeavour!
The Welcome Centre Women's Shelter is a non-profit organization providing housing support services to any family living in Windsor Essex experiencing homelessness.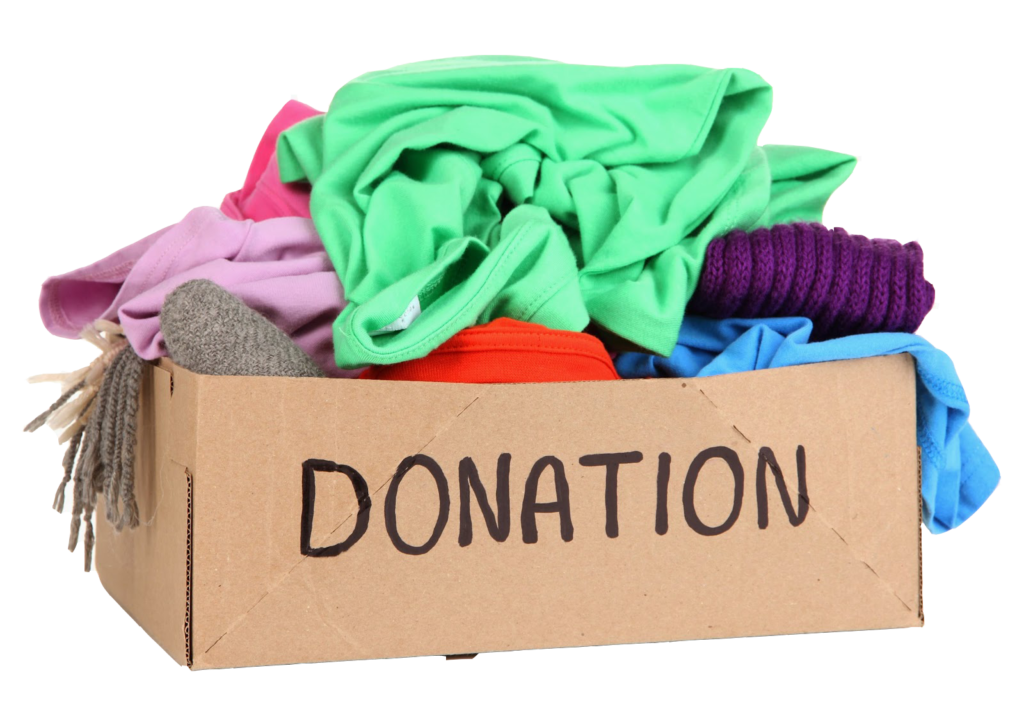 Click here to see the full list of required items.